With a strong experience within the foodindustry we are continuing our journey of doing what we love the most; In close co-operation with our customers, we cultivate new concepts, products, new suppliers and collaborators, always with the goal of setting new standards in the food industry – and to strengthen it. We strive to produce some of the best and most enjoyable dining experiences for the ordinary consumer.
We work close together with the strongest retailers of making our tailor-made foodconcepts.
We do not only have a lot of ideas. We do also execute!
This is what we call from "idea to barcode"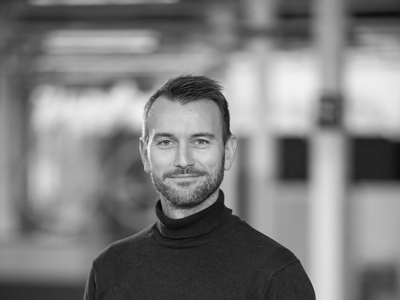 Rasmus Haven
+15 years experience from the foodindustry. Primarily within sales in both foodservice and retail.
Commercial educated.
Former employed at Løgismose & Foodservice Danmark, Arla.
Former selfemployed within the restaurant business.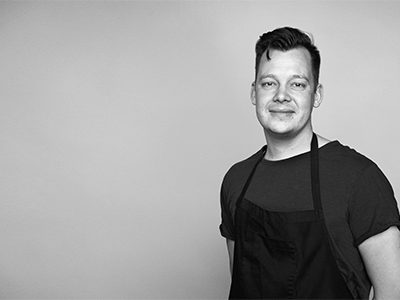 Torben Bager
+15 years of experience from the foodindustry, primarily as chef, product- & food concept development.
Chef educated.
Former ass. Headchef at michelin star restaurant Kong Hans Kælder.
Former head of product development at Løgismose.