WHAT WE OFFER
Noly designs, develops and produces private label products within the food industry.
Innovation and close dialogue are combined, to ensure the perfect result.
All of our products are of high quality, and we develop everything in close cooperation with you.
We have a commercial mindset and with a sound business practice, we can make sure that a product launch contains a high value for both customer and consumer. This combined with a deep respect of taste, raw materials and a minimum use of additives, and the great craftmanship of an experienced chef, we take responsibility for the entire value chain, and strive to secure the most sustainable way from farm to consumer.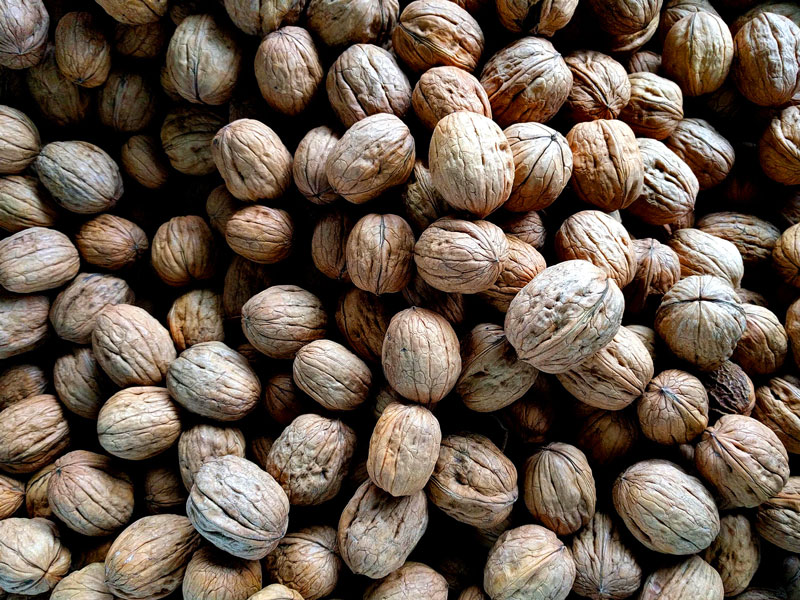 Organic
When taste and value can unite.
Sustainable
We try to reduce the footprint of the surrounding environment
High Quality
For both customer and consumer.
Partnership
We work closely with our customers to develop a unique private label program.
ONLY THE BEST QUALITY
We work with the philosophy, that keeping diversity in our approach when looking for raw materials, enables us to develop and launch products with the best possible flavors and the highest quality.