We work with a wide range of products, primarily within the categories mentioned below. All our unique private label concepts are developed in close co-operation with the client, who means the biggest and the most professional retailers
Categories
– both branded and private label
Beverages
– with and without alcohol.
Fx. Classic "Gløgg", lemonades, RTD coctails, ice-teas, syrups and much more.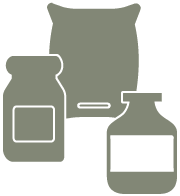 Grocery / sweets
Fx. Pesto-products, flour-mixes, vinaigrettes, mayo and much more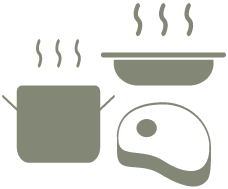 Meat
Fx. Sous-vide meat products and ready meal concepts
Much more TO COME in the future….
-We push the limit everyday with our clients!
Because, everything by us is chef-made, in close co-operation with our production-sites all over Europe. In charge of this part, is Torben Bager. Torben is a high-skilled former michelinstar chef, who works for the mission, to make high-skilled culinary experiences, accessible for the everyday-consumer for reasonable prices. Sometimes it's easier than other. But we promise, that we will do our very best, and always give it a try – based on our many years of experience within this business.
Just ask – we are ready…